---
ABF The Soldiers' Charity is the Army's national charity, here for soldiers, past and present, and their families for life.
---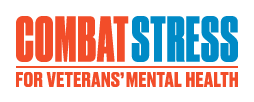 For over a century we've been helping former servicemen and women deal with issues like post-traumatic stress disorder (PTSD), anxiety and depression. Today we provide specialist treatment and support for veterans from every service and conflict, focusing on those with complex mental health issues related to their military service.
---
Defence Discount Service provides discounts both online and on the high street for members of the Armed Forces, Veterans and Armed Forces Community.
---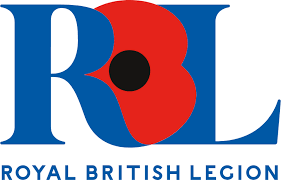 The Royal British Legion is here to help members of the Royal Navy, British Army, Royal Air Force, veterans and their families.
---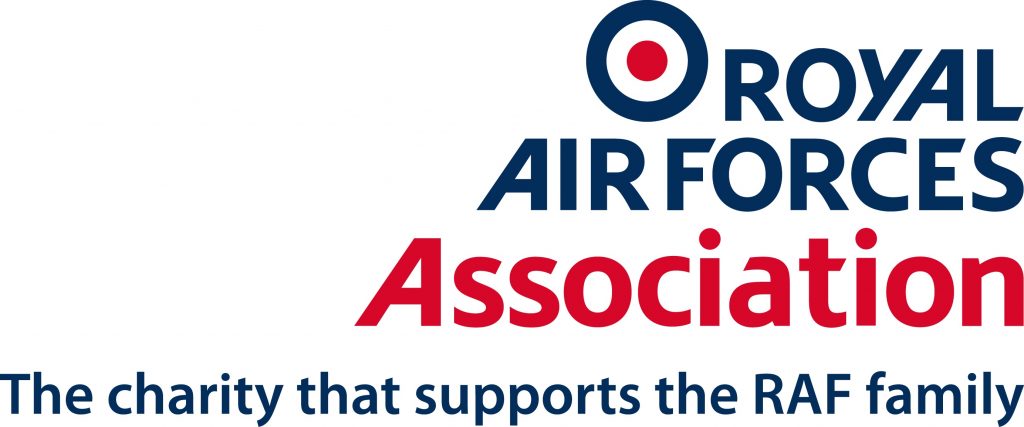 For over 90 years, the RAF Association have championed a simple belief – that no member of the RAF community should ever be left without the help that they need.
---

With over 11,000 members across 250+ branches in the UK and overseas, we are a family of current and former Naval Service personnel, relatives and supporters of our country's Royal Navy.
---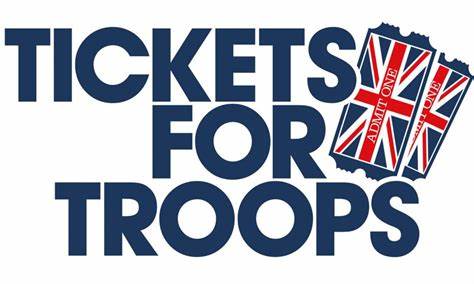 In July 2019 Tickets For Troops marked ten years since it was established. In that time the charity has distributed over 1.6 million tickets to members of HM Armed Forces to attend events all around the UK.
---

We provide free support for veterans and their families, including a helpline, Veterans Welfare Service, Defence Transition Services and injury/bereavement compensation scheme payments.
---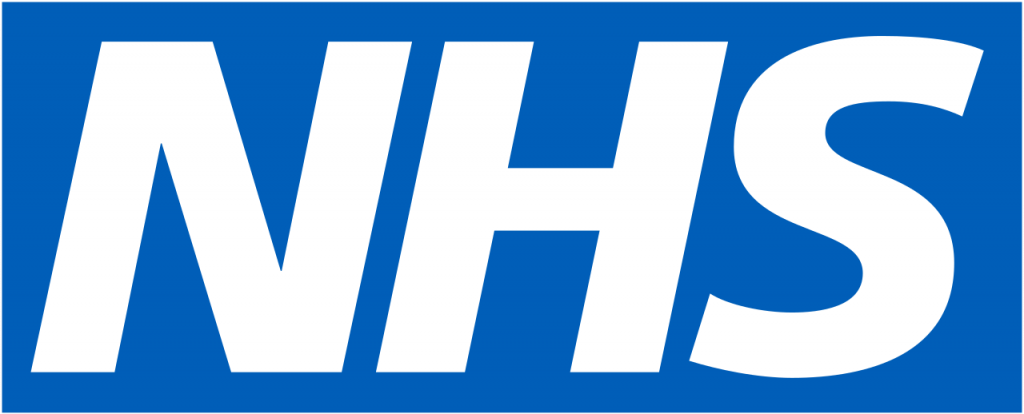 If you are a family member, partner or carer of someone who is or was in the armed forces, it is important that you and anyone else in your family can get the healthcare you need. This includes knowing how to get help and support if you have any problems.
---